Flexible Drive | Remsa Brakes
Client

Flexible Drive | Remsa Brakes

The braking industry in Australia is difficult to get a solid share-of-voice in. Bendix Brakes has owned this space for years and holds a lot of goodwill amongst the trade and in the mindset of consumers. It was going to be a long haul. But Flexible Drive had a far more superior and convincing offer for the Australian market to consider and that was to take Europe's leading 'brake' brand and bring it down under. Giving Bendix Brakes something to think about and also giving the automotive trade and everyday Australians another choice of brake to believe in. This is the 'sell' that we needed to 'tell'.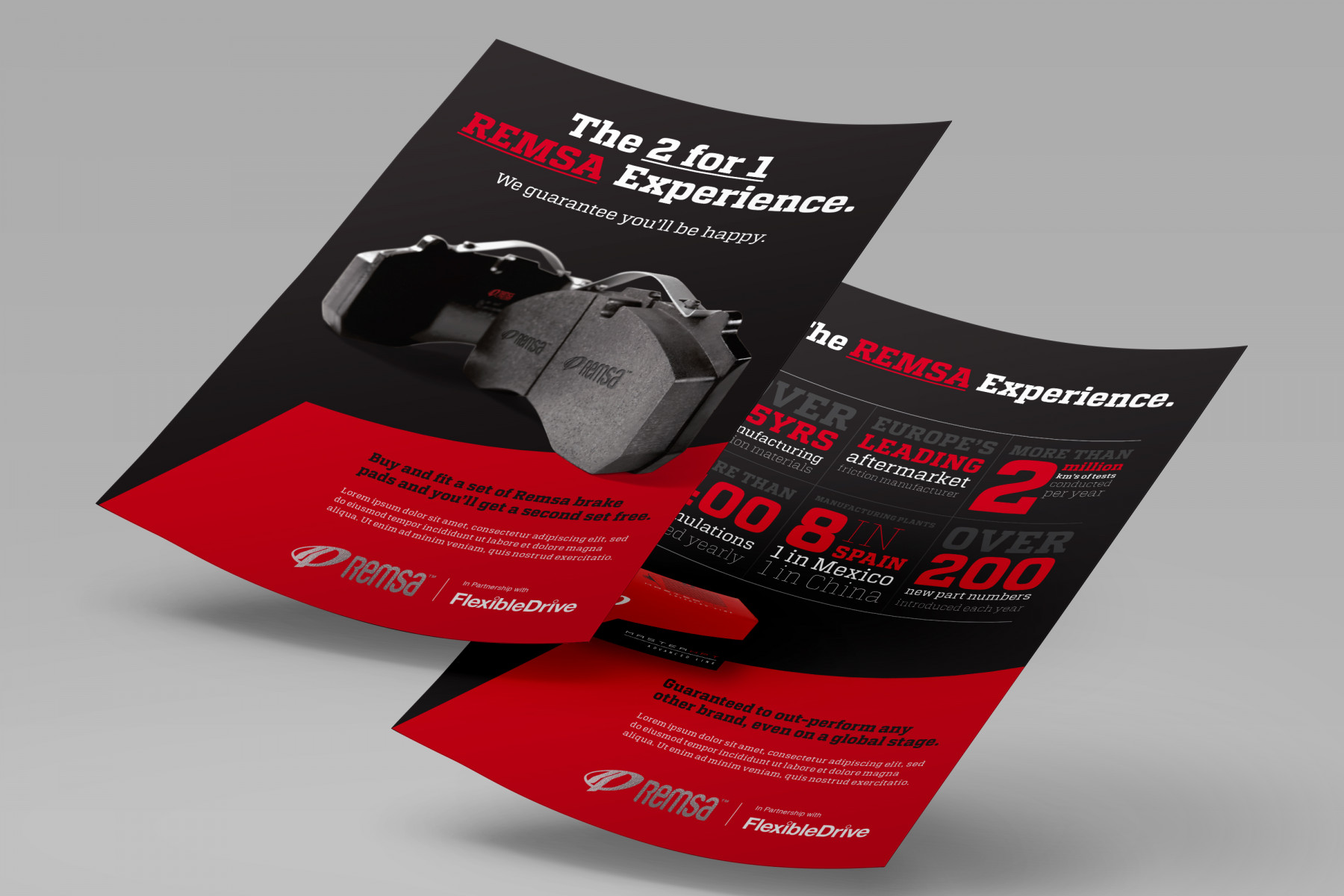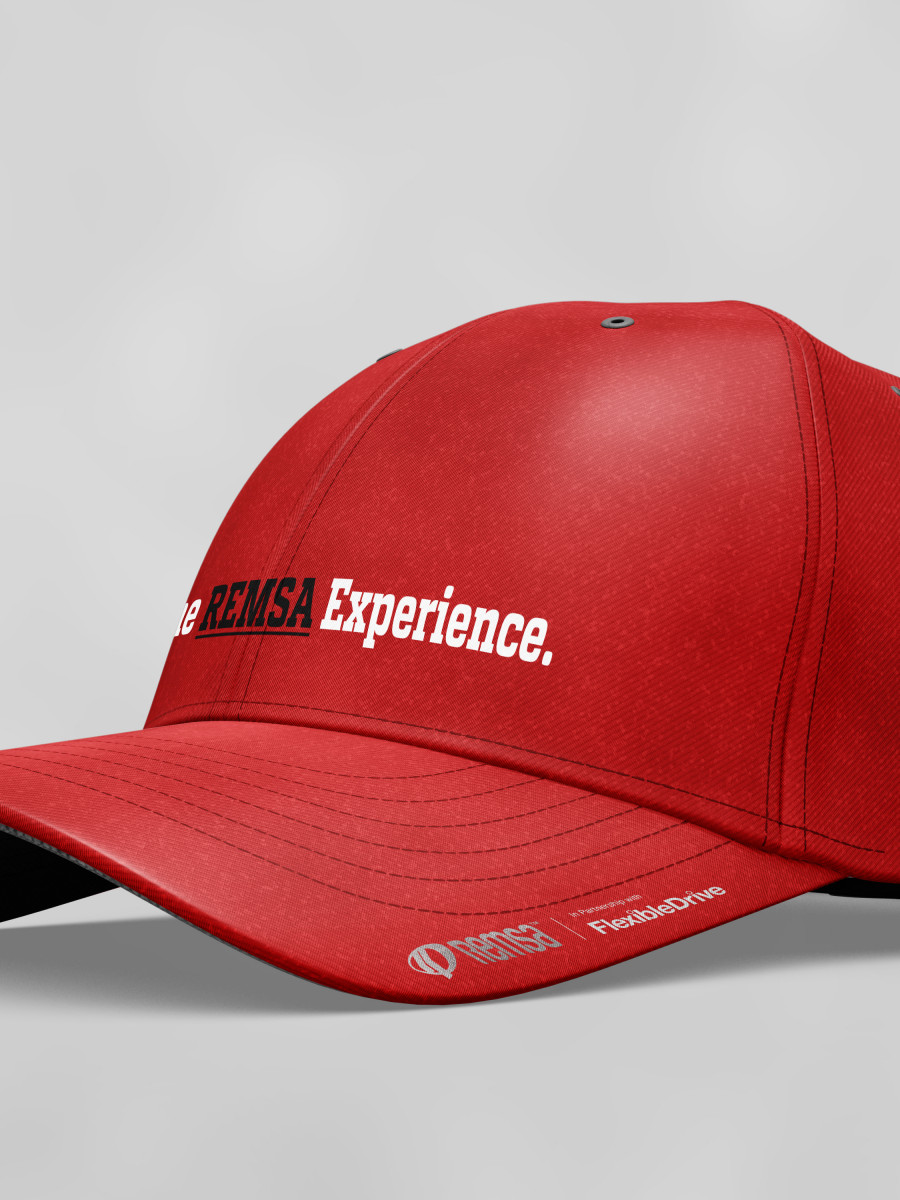 Brand Strategy
The three key things we needed to do was to firstly increase brand awareness of the Remsa brand in Australia, in specific with trade customers. Secondly, incite trial by initiating a relationship with the brand with minimal risk; and lastly, position Flexible Drive (the exclusive distributor of Remsa Brakes) as the trusted partner.
So we built a 2-part highly strategic plan, targeted at Resellers and then Automotive workshops based around the core creative idea of 'The Remsa Experience'. This was our strategic driver for all communications. We wanted to provide more than just another 'brake pad'. We wanted to engage trade and retail on another level that was far beyond pure functional benefits. Yes, the Remsa brake pad was a much better performer even in the harshest environmental conditions, but we needed to do more if we were to break the mold. So we created little 'Experiences' to entice people ~ the 2 for 1 brake pad trial experience, free merchandise like desk calendars and workwear apparel, a range of supportive brand materials, financial cash back offers & bonus incentives, sporting event promotions and then the BIG offer which was a European vacation to visit the Remsa factory in Spain which included other air travel and spending money. Flexible Drive was offering an experience that was simply irresistible and a promotion that the industry hadn't seen in a long while, especially in the braking category.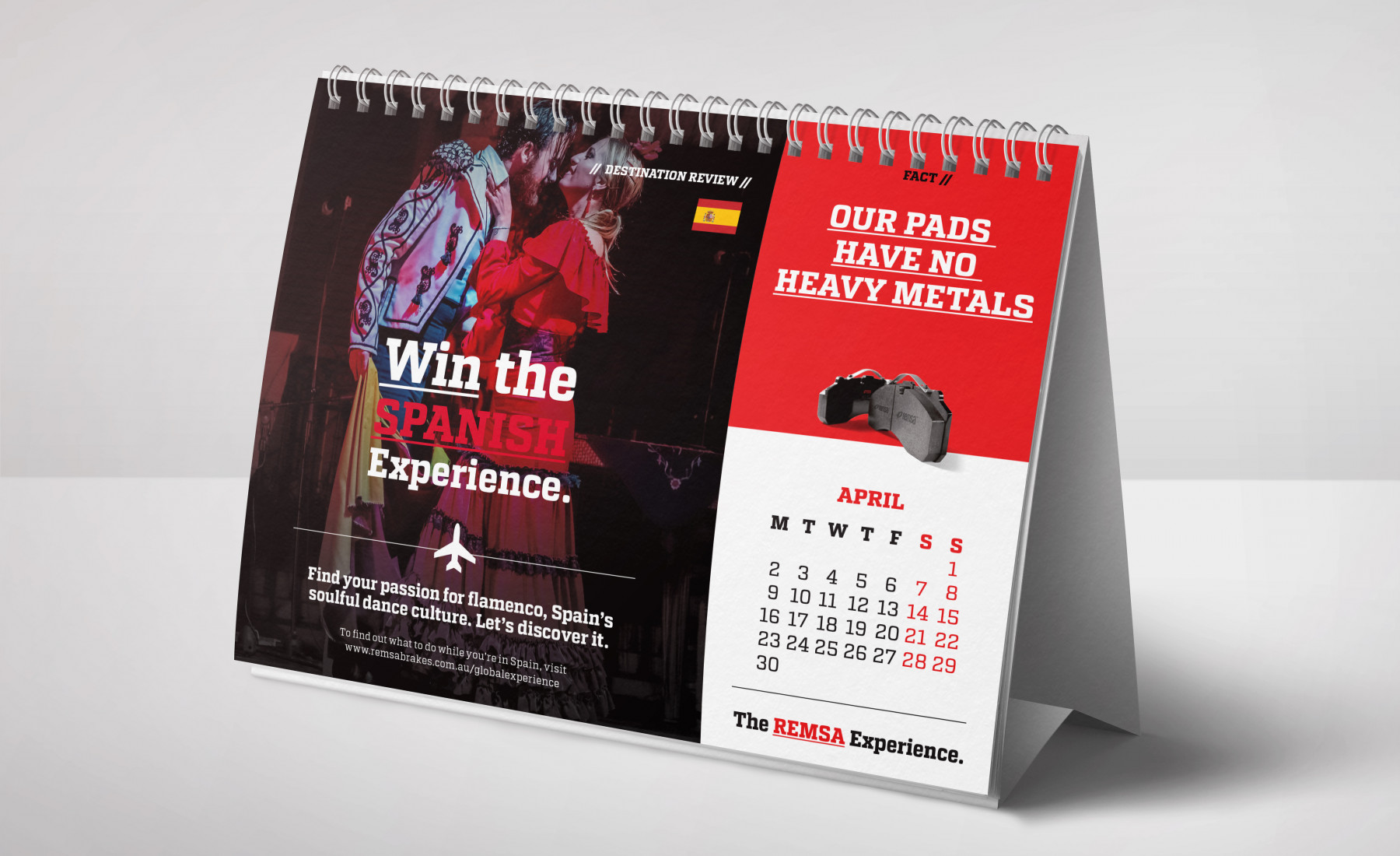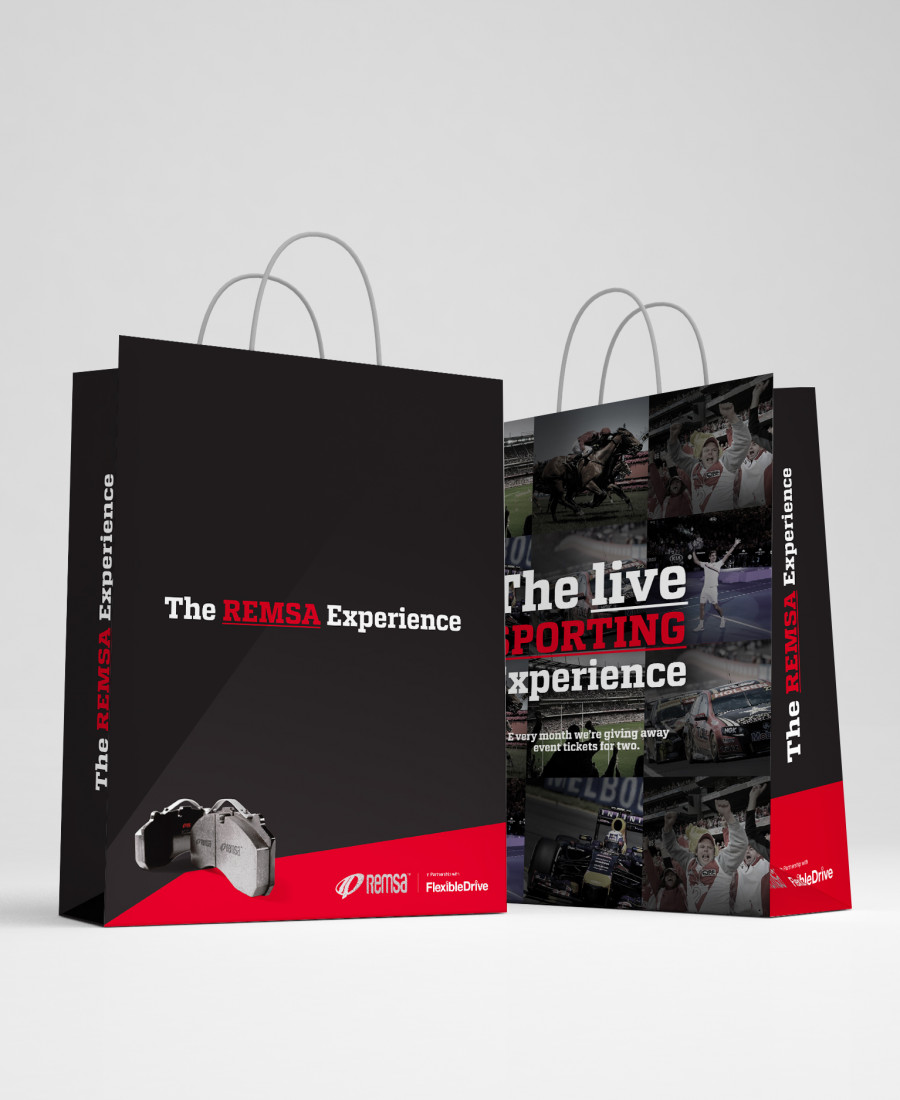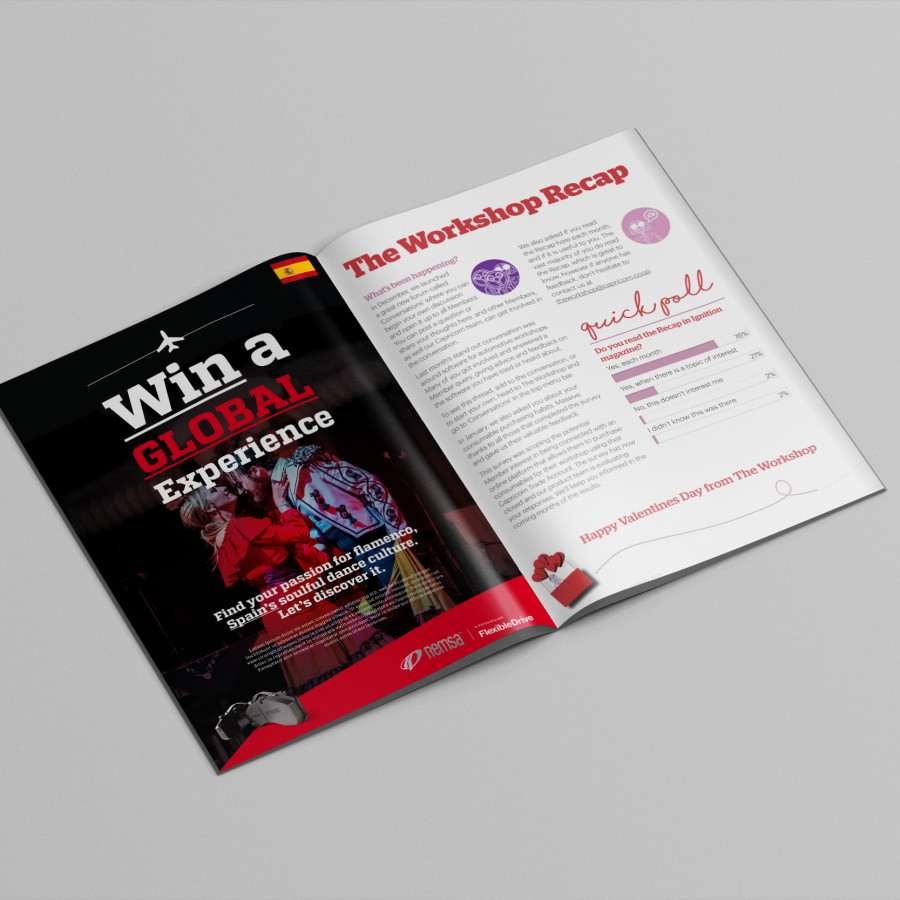 Creative
We kicked off developing a range of brand and promotional materials to support the 'The Remsa Experience'. A variety of elements were created to communicate the brakes 'Performance' point-of-differences as well as why resellers and trade customers should switch to Remsa brakes and give them a go.
We developed an assortment of brand materials to help communicate the European vacation like t-shirts, caps, calendars, flyers, bags, promotional products, a destination portal website, EDM's, a series of print advertisements in trade publications, online banners across key industry sites, PR, supportive business stationery and a massive billboard that packed a big punch ~ right at the beginning of Spring Racing Carnival. This campaign couldn't be avoided or dodged.
Our campaign was well thought out and audacious, but we knew the Remsa product delivered on its promise. There was no stopping Remsa now in Australia.